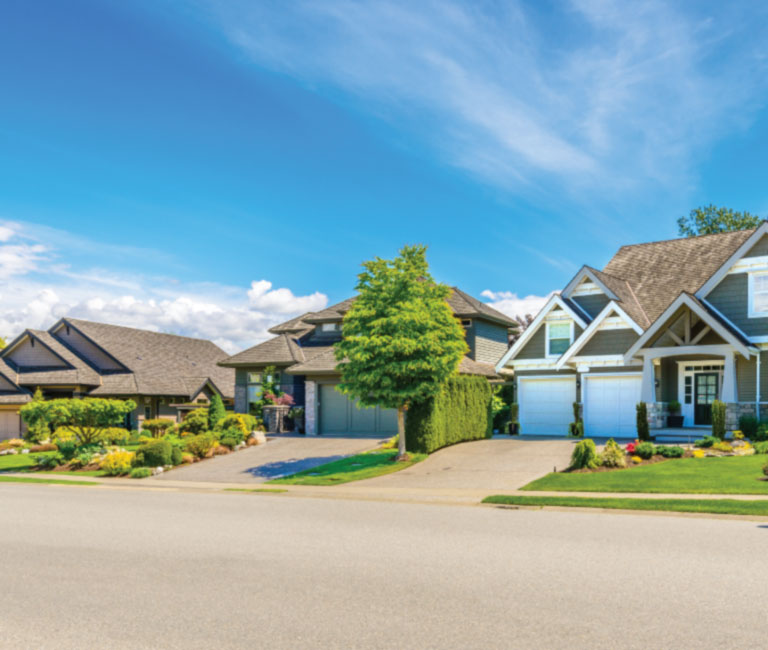 Residential Pest Control By Green Piper
Protecting your home from unwanted pests is essential. Those creepy crawly pests such as cockroaches, ants, mice, spiders, flying insects, bed bugs, bird control and others can cause costly damage to your property. More importantly, those pests can pose health risks to you, your family and your pets.
Green Piper's professionally trained pest control technician will identify the problem and apply the proper treatment using environmentally friendly solutions to keep pests out of your home.
When you contact us for residential pest control, you can expect:
If you have a pest problem, give us a call and consider it solved.